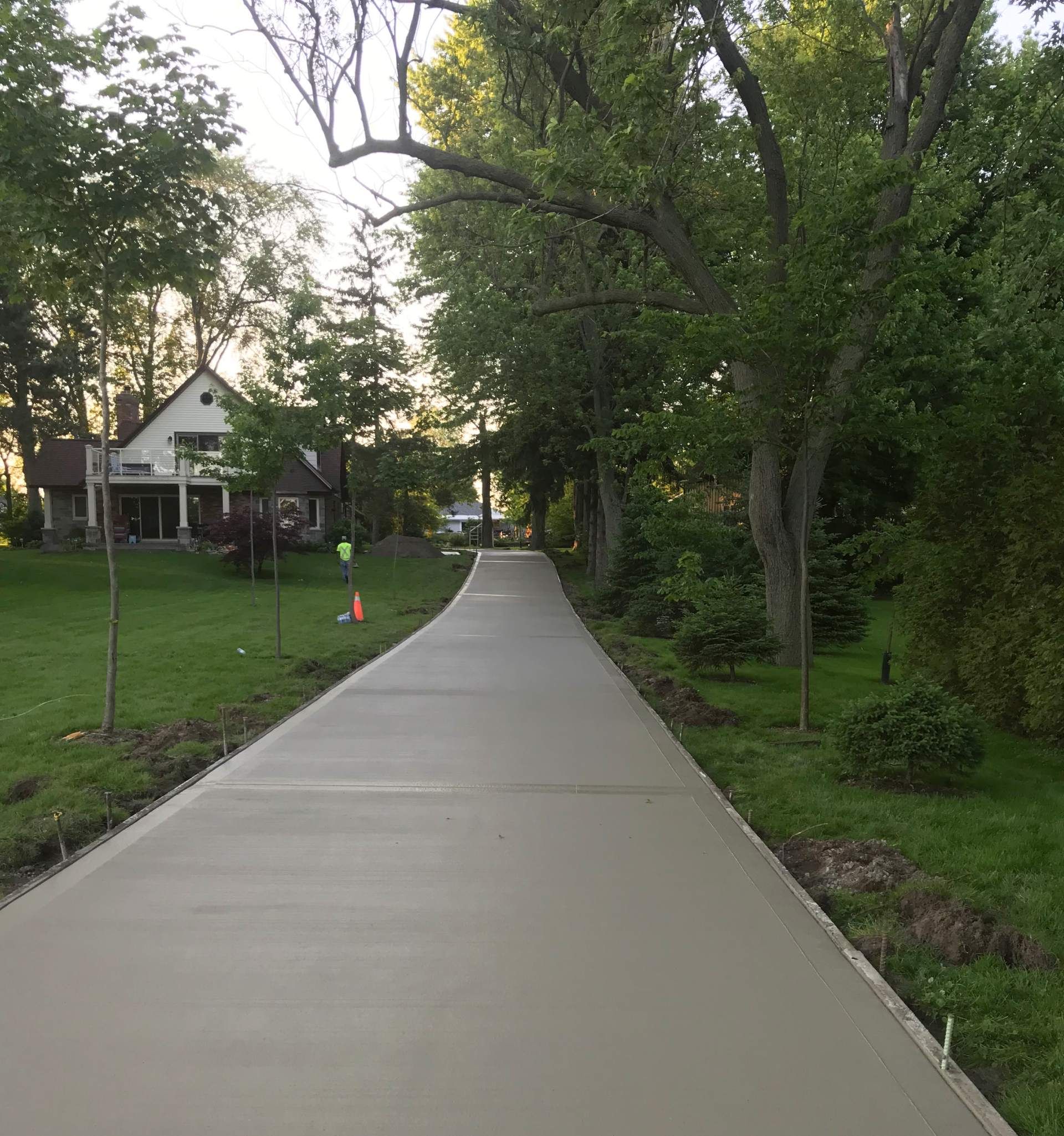 Patio & Sidewalk Installation in Windsor & Essex County
When choosing cement for any area around your home or business you can be sure that Ingratta Cement & Drainage Inc. can provide you with an end result that you will be happy with. Any patio or sidewalk can be done in concrete, with your choice of available finishes. A cement patio and/or sidewalk can withstand many of the elements that Mother Nature throws our way. When these areas are done in cement they are also relatively maintenance free.
Concrete has a long life line and will look clean and new for many years after installation. Although concrete does age, it does so relatively slowly, with the appearance changing only slightly.
Ingratta Cement & Drainage Inc. can provide a wonderfully strong and beautiful finish to either your patio or sidewalk in a timely and professional manner. Contact us today to schedule a free estimate at your home or business.
Please share your questions or comments using the e-form below, and we will get back to you promptly.